Welcome to the Central Avenue Surgery Website
Central Avenue Surgery serves the towns of Ardrossan, Saltcoats, Stevenston, Seamill, and West Kilbride. We offer a full general practice service and run clinics by appointment. Our practice is based at Ardrossan Health Centre.
Our website has been designed to provide our patients and other visitors with information about the practice and the different services we offer. You'll also find details about important practice policies and see the latest news and announcements from the practice.
Please use the navigation menu at the top of the website to access the pages on our site, or click on the various links found within each page. We aim to make our website as interactive and user-friendly as possible on all types of devices, but have also considered users of differing abilities when designing the content of the website.
We also welcome any useful feedback or suggestions for ways in which we can improve the both the website and our practices services, so please get in touch.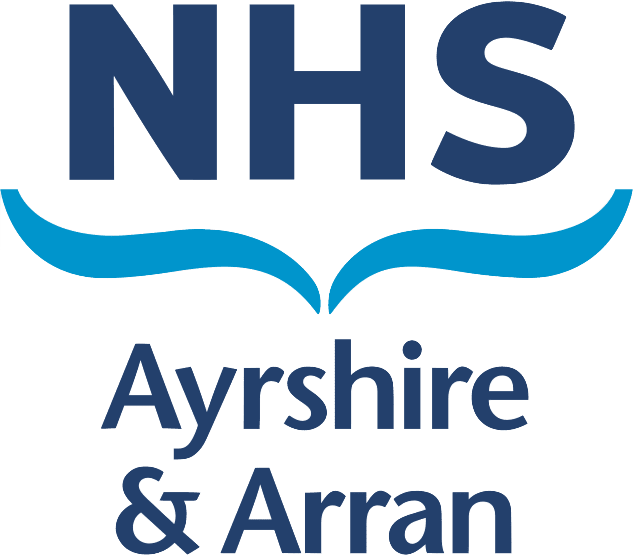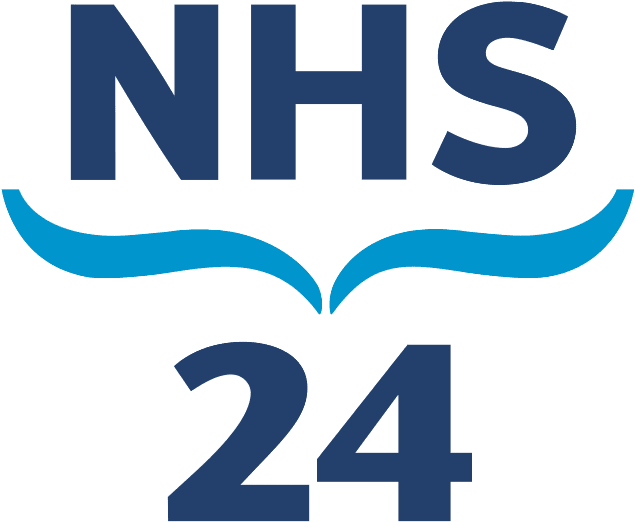 Online Patient Services
eConsult
Request Help, Advice or Information Online
Repeat Prescriptions
Order Your Repeat Prescription Online
Using Our Secure Forms

Update Your Record
Tell Us About Your Lifestyle Status Online
Using Our Secure Forms
Change of Details
Inform Us of a Changes to Your Name, Address or Phone Number Online
Using Our Secure Forms

Video Consultations
Attend an Online Appointment with Your GP or Other Clinical Services
Google Chrome or Apple Safari Required *

Latest News & Announcements
Are you an adult with ADHD, or believe you may have ADHD? If so, we…